INTRODUCING
Gordon Restaurant Pro
Gordon Food Service has officially partnered with MarginEdge to bring you Gordon Restaurant Pro, a powerful restaurant management system designed to help you operate more efficiently and more profitably.
Restaurant management made easy
Gordon Restaurant Pro is restaurant management software that uses POS integration and invoice data to give you a real-time view into your prime costs and help streamline critical processes like inventory, ordering, and recipes.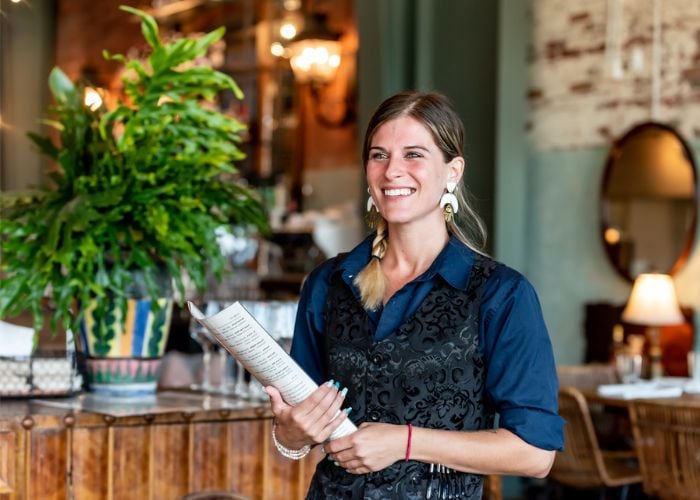 Do it all from one central system
Powered by best in class technology from MarginEdge, Gordon Restaurant Pro allows you to seamlessly manage all aspects of your business from one central platform.
Track food and labor costs in real time

Automate invoice processing

Manage inventory, recipes, and ordering

See actuals vs. theoreticals

Connect POS and accounting and get a daily P&L
From invoices to insights, minus the headaches.
Whether you're a multi-unit operator or an independent, Gordon Restaurant Pro automates tedious processes, connects systems and radically streamlines key activities, like inventory, cost-tracking, ordering and recipes.

Get real-time food costs as well as dynamic recipe costing

Automate invoice processing with the snap of a picture

Integrate seamlessly between your POS and accounting

See your actual costs vs your theoretical costs

Digitally manage inventories across multiple locations

Manage recipes and see plate costs in real-time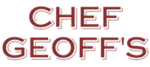 "With Gordon Restaurant Pro, the amount of time spent on invoice inputting plunged, the accuracy of that data went up, and the cost of the processing was lowered immensely."
Chris Tracy
Partner, Chef Geoff's Deluxe Hospitality Group
How do we calculate food costs in real time?

You Send us Your Invoices
First, your team sends us your invoices and receipts by snapping a pic, emailing us, EDI – whatever is easiest! No more data entry, no more paper storage – that's it. Really.

We Turn Invoices into Prices
We process everything you send within 48 hours, so all item-level detail is in our system. With prices updated constantly, your inventory and recipe prices are up-to-date… always.

You Get Immediate Cost Tracking
Gordon Restaurant Pro connects to your POS, so we have your sales and purchase info, giving you virtually real-time food, beer, and operating cost % tracking.

You Can Compare Across Your Locations
See all locations at a glance, and compare them by total or category budget. See who's crushing it and who's not – and let your managers know where they rank compared to their peers.

Get Theoretical vs. Actual Food Cost
Track theoretical compared to actual usage of all ingredients, including food/beverage or liquor, and make sure nothing is taking a bite out of profits.

Get Ahead of Industry Trends
Easy-to-read price movers charts show you what's happening with your vendor pricing. Plus, configure custom alerts to email you when key ingredient prices change.